We enable promising startups
to reach their full potential.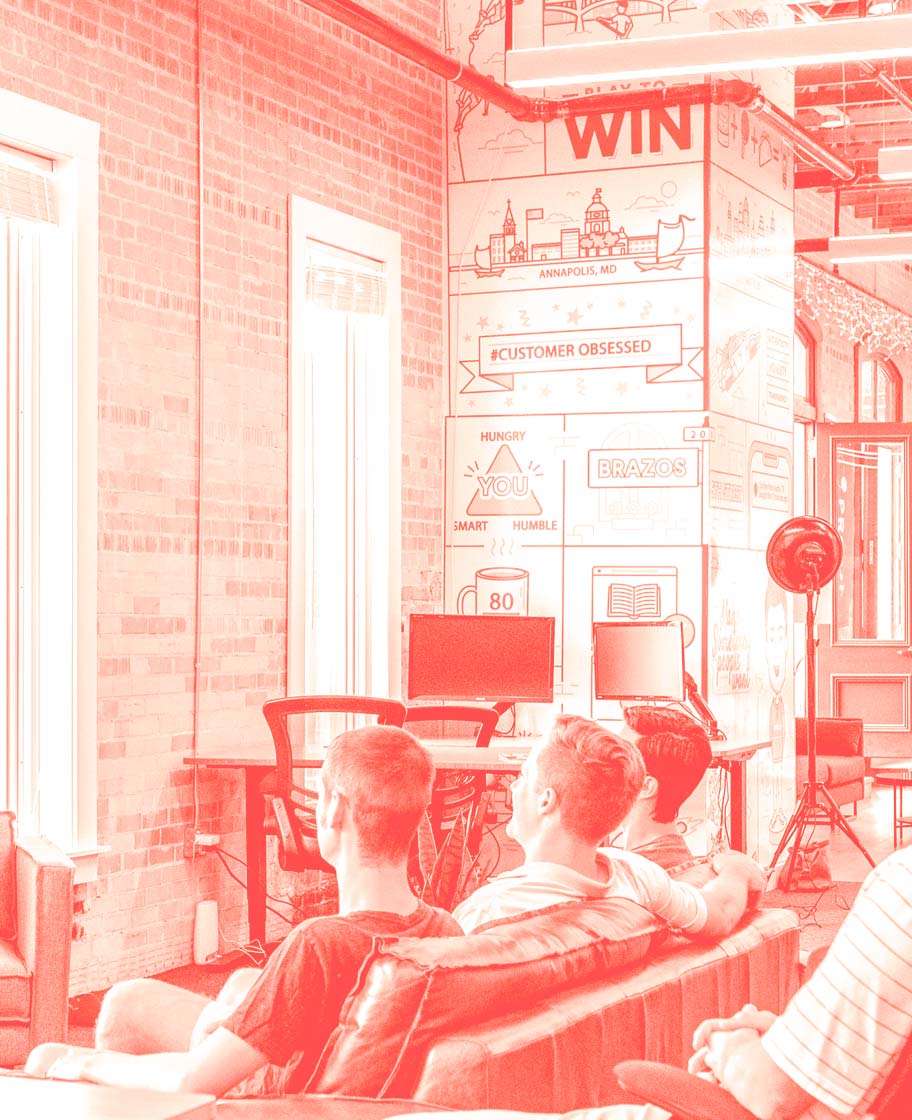 Our vision
We accelerate growing startups
There is a missing opportunity between a successful start and reached achievements. ScaleFund's mission is to bridge this equity gap and boost promising companies.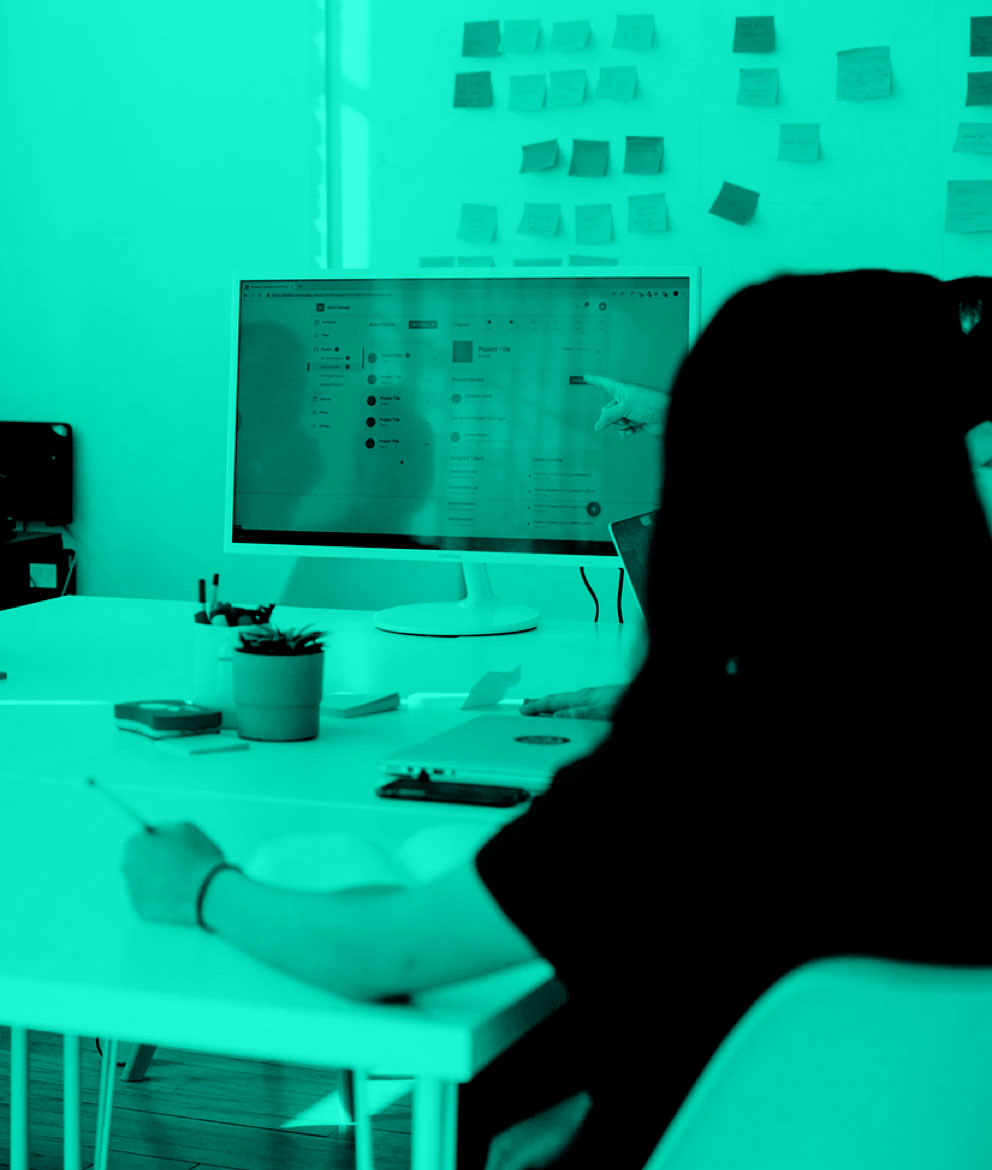 A unique dealflow
We secure both a qualitative and proprietary deal flow thanks to privileged partnerships with business angels and seed investors. This allows us to identify the best projects early on, prior to their growth phase, and therefore aim for the highest performance.
Investment strategy
We are industry-agnostic: this diversity gives strength to our portfolio.

We aim to invest in innovative scale-ups with international potential.

We team-up with prior-round shareholders and management in order to reach the next milestones.

We are a reactive team of dedicated and pragmatic people.
What do we bring to the table?
Smart Money

We are active partners, we are able to broader your vision and possibilities.

Real Money

We invest 300k€ to 500K€ as a first investment, with a capacity to follow-on up to 1M€.

Strong Network

More than 300 business angels, international partners and corporate members work with us.

Fast Process

We are able to deliver a commitment within a 6 to 8 weeks time frame. We are an effective team and we move fast.