We enable promising startups
to reach their full potential.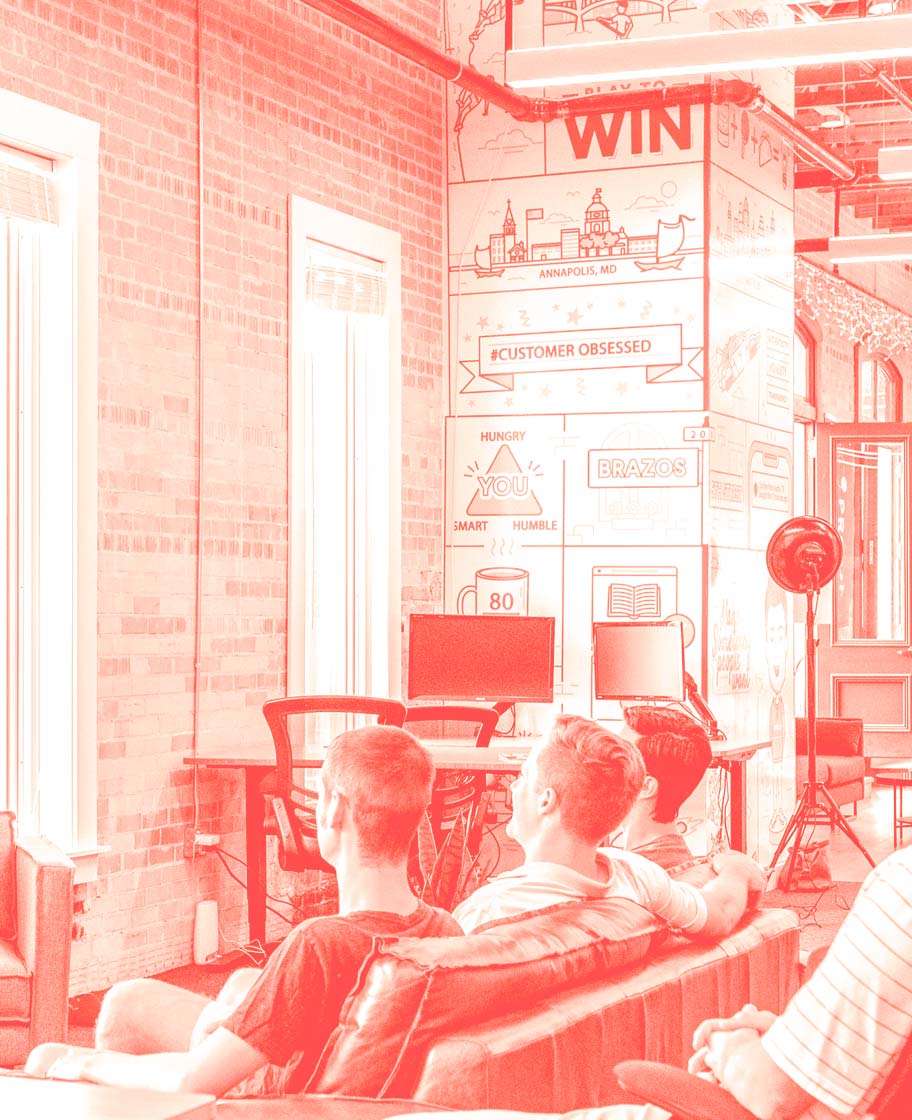 What they say
about us
Working together with Scale is wonderful. We get great support (but not too much), access to workshops, relevant contacts, and the most valuable, productive, insightful board meetings.

Stefanie Broes,moonbird

The support of Scale II has been instrumental in our growth trajectory. On top of the financial support, Scale really managed to create value on important and strategic aspects of the business when it was needed, a rare quality among investors.

Kevin Muller,passbolt

Scale fund embodies the definition of smart money! They are thorough and truly invested in our brand's mission and success!

Noelly Michoux,456 Skin

Scalefund has not been afraid of joining the Naki journey when we needed them the most. They not only brought money but also network and advisory. Since they joined 8 months ago, our revenues have grown 300%. I couldn't be happier to have them, they are proving Belgium has good quality VC too.

Zaccaria Aghemio,naki

SCALE has been a key shareholder for Phasya. In addition to its capital contribution, the significant investment of the ScaleFund team in the project, in particular during the M&A discussions, has largely contributed to the exit with Tobii (the world leader in eye-tracking).

Jerome Wertz,phasya

Beyond the investor, ScaleFund acts as a true business partner! They do not hesitate to open their address books, organize meetings with key people and share best practices, whether from a commercial, financial or strategic point of view.

Gaëlle Helsmoortel,dgenious
Our vision
We accelerate growing startups
There is a missing opportunity between a successful start and reached achievements. ScaleFund's mission is to bridge this equity gap and boost promising companies.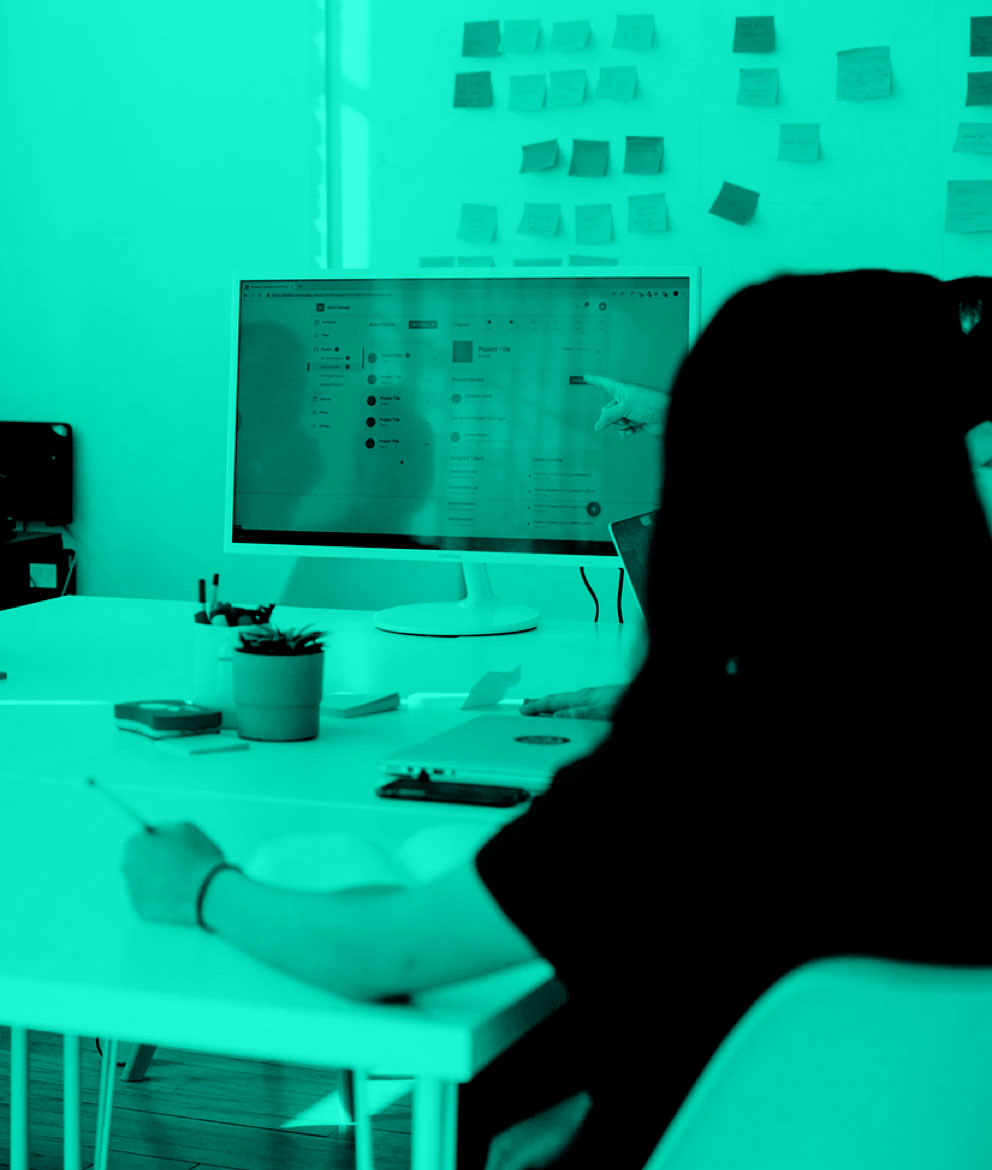 A unique dealflow
We secure both a qualitative and proprietary deal flow thanks to privileged partnerships with business angels and seed investors. This allows us to identify the best projects early on, prior to their growth phase, and therefore aim for the highest performance.
Investment strategy
We are industry-agnostic: this diversity gives strength to our portfolio.

We aim to invest in innovative scale-ups with international potential.

We team-up with prior-round shareholders and management in order to reach the next milestones.

We are a reactive team of dedicated and pragmatic people.
What do we bring to the table?
Smart Money

We are active partners, we are able to broader your vision and possibilities.

Real Money

We invest 300k€ to 500K€ as a first investment, with a capacity to follow-on up to 1M€.

Strong Network

Thanks to our privileged relationship with BeAngels, we leverage the experience and contacts of more than 450+ business angels, international partners and corporate members.

Fast Process

We are able to deliver a commitment within a 6 to 8 weeks time frame. We are an effective team and we move fast.